We strive for excellence in worksmanship and customer service as well as providing the best price.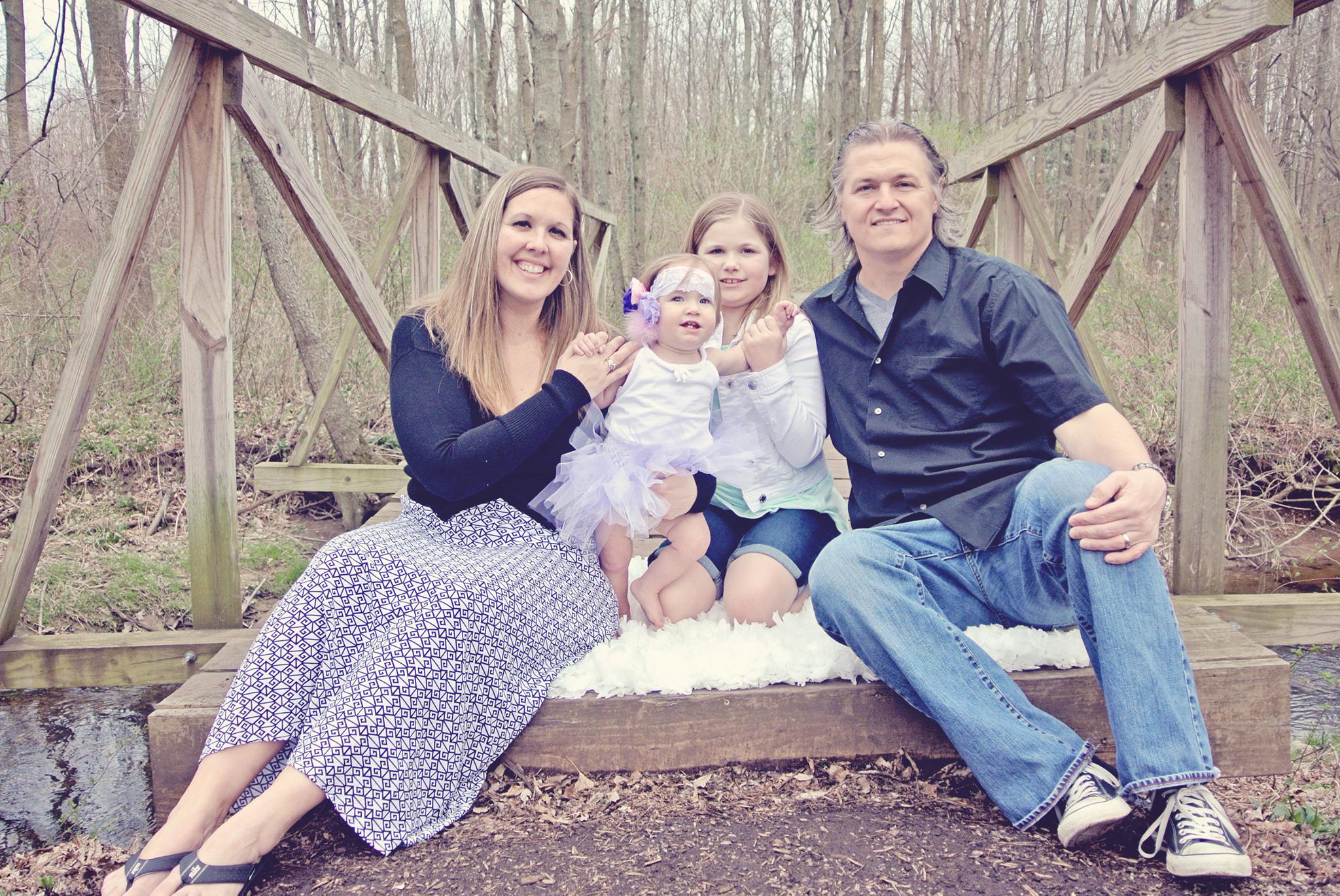 My Name is Brad Shiplett. I am the Sole Proprietor of Lily Lighting. For the Past 5 years I have been the Co-Owner of Christmas Lights Express. During that time our business was very successful and grew by leaps and bounds. Because of our success, my business partner and I felt it was best if we split our company and our clientele in order to continue providing the quality of service we are known for. With that split Lily Lighting was born! At Lily Lighting we provide holiday lighting for commercial, residential, as well as weddings, parties, and any other function where lighting is needed.
We guarantee all of our work, and provide support, and maintenance for all of our installations. Our staff is punctual, courteous, and very friendly. We provide our clients with exactly what they want as well as assisting them with creative ideas in order to give them the best installation possible. After all, the better your lights look the better we look!
Our Mission:
To Provide outstanding quality and customer service to our customers.
Phone Number: 330-807-6628
Price: Due to the nature of our business and the fact that every client is different we cannot post a price list. We do however provide free estimates!